Close friend Josh Arras met Polson when they were both in second grade at St. Raphael the Archangel Elementary School in South St. Louis, where Polson's mother, Sue Polson, is a teacher. .
Polson was always surrounded by firefighters through his father, whom he always looked up to, Arras said. Father and son often went fishing.
"He was naturally smart and good at school, but I think becoming a firefighter was always in his head," Arras said. "When we were kids, he always wore St. Louis Fire hats and jackets."
Arras recalls that when their class chose their religious names for Catholic confirmation, Polson chose Florian, the patron saint of firefighters.
"Very genuine person"
"Since we were kids, he was a very genuine person," Arras said. "But who he was with, he made you feel like a special person, like a real friend."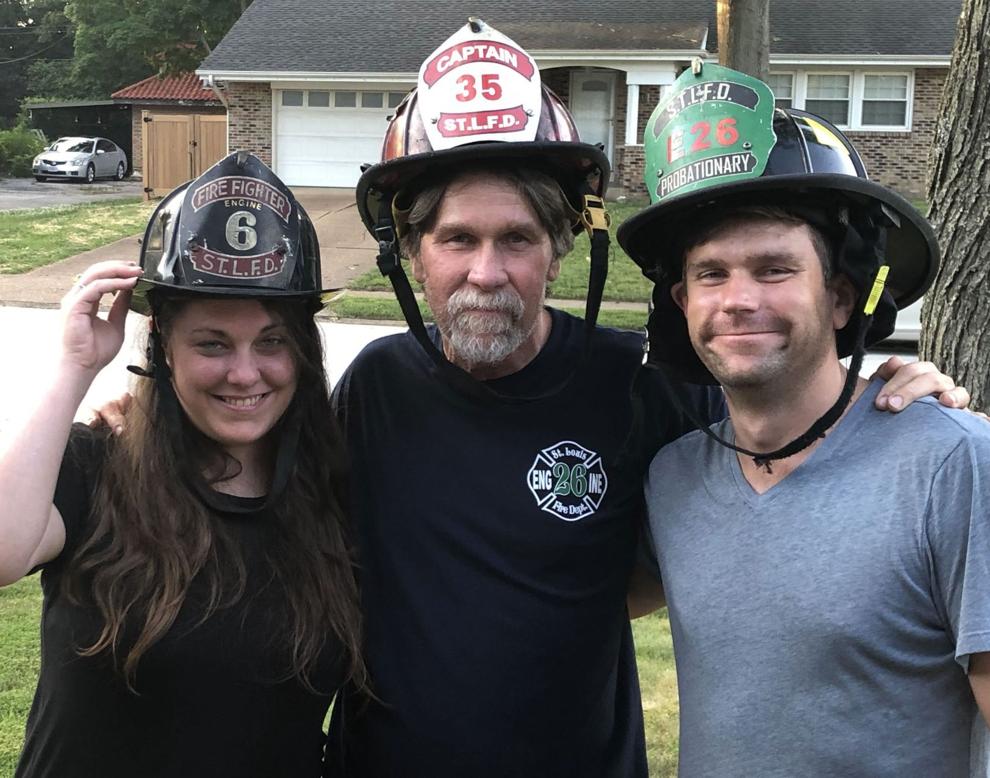 Polson was also the life of the party, even in middle school and high school, where he would engage in a dance battle every chance he got, longtime friend Dan Barraco said. He met Polson when they were 12.
"We would always cheer him on," Barraco said. "He would act shyly like, 'No, you guys', but then walk on the moon in the middle of the circle."
.